Easter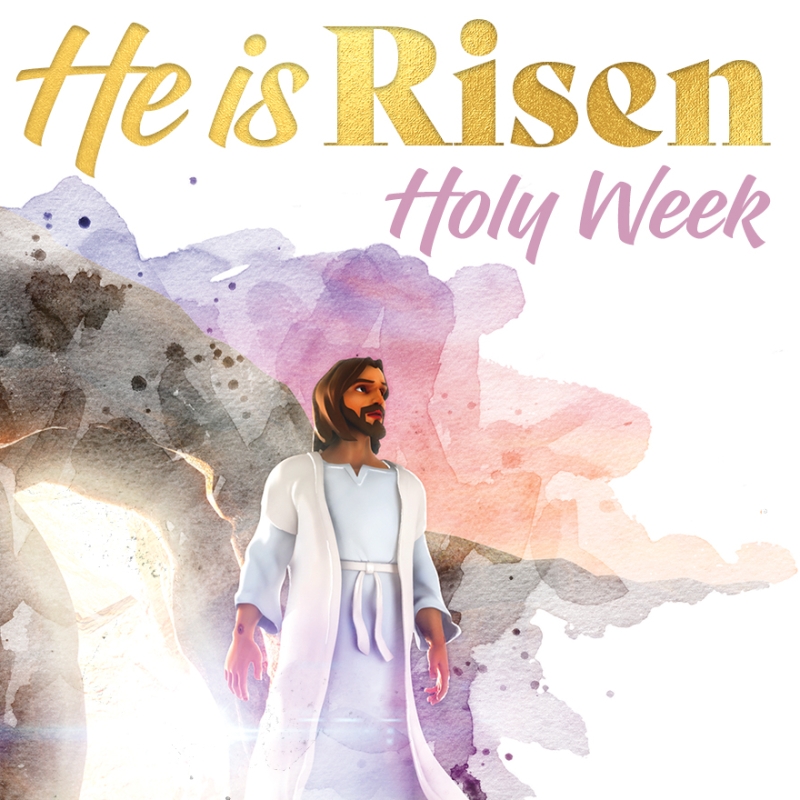 Jesus came to create a path to forgiveness for everyone who believes in Him. He beat death itself, and we can, too, if we believe in Him. The following four lessons cover the events leading up to Jesus' death: His resurrection, His appearance to His followers, and finally, the lasting legacy of the Holy Spirit.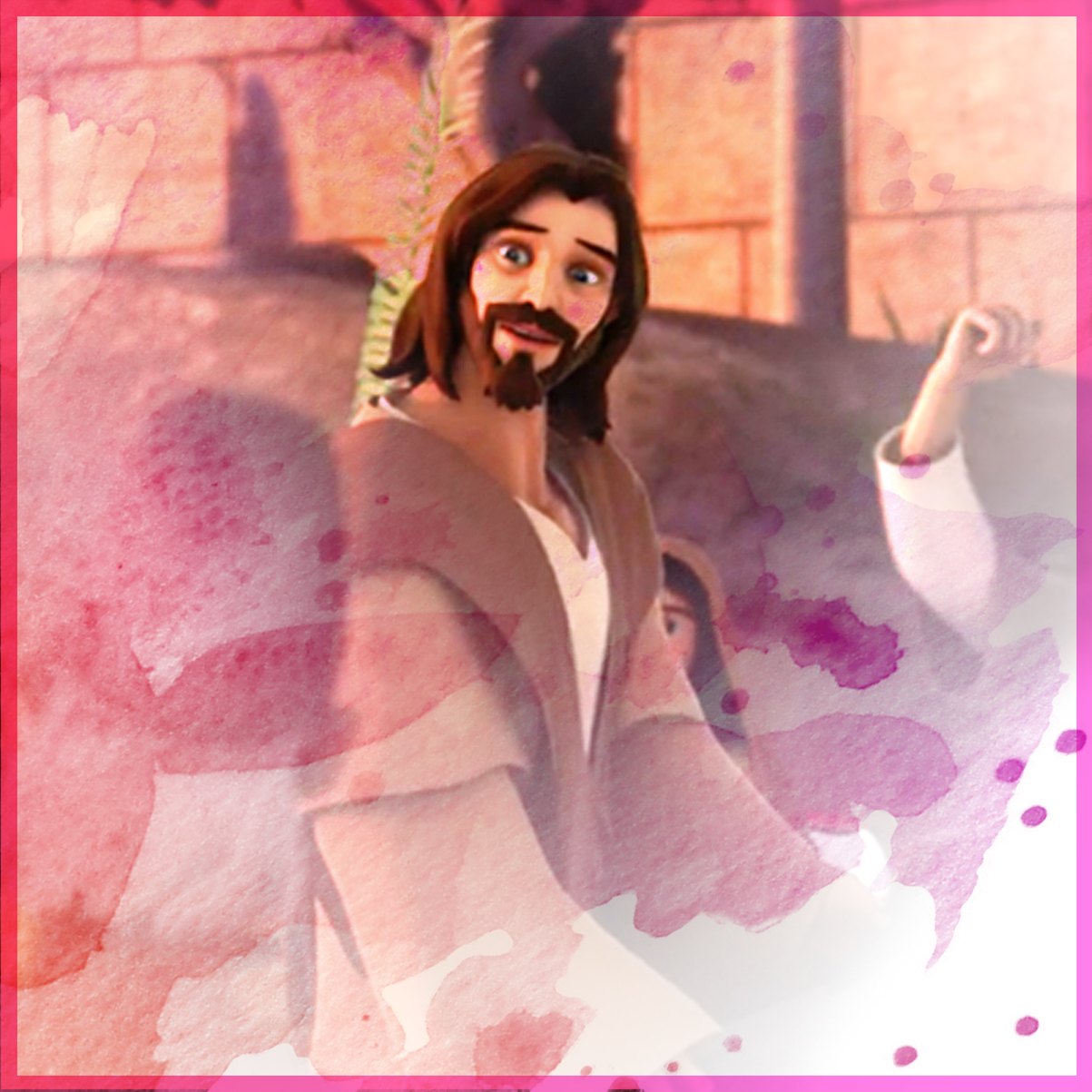 Lesson 1
Palm Sunday
SuperTruth: Jesus came to save everyone.
SuperVerse: Jesus was in the center of the procession, and the people all around Him were shouting, "Praise God for the Son of David! Blessings on the One who comes in the name of the Lord! Praise God in highest heaven!" Matthew 21:9 (NLT)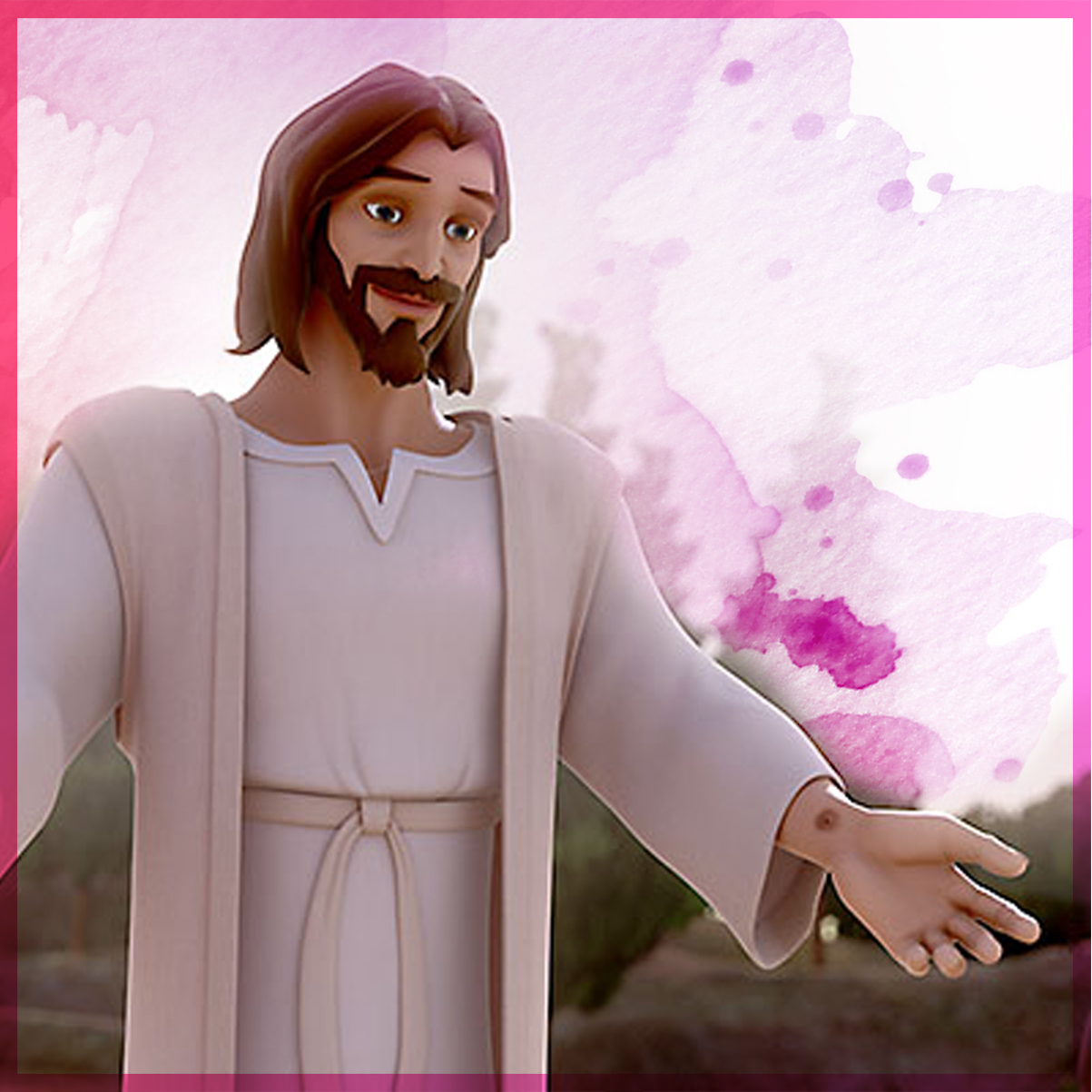 Lesson 2
Easter Sunday
SuperTruth: He is Risen!
SuperVerse: "He isn't here! He is risen from the dead! Remember what He told you back in Galilee." Luke 24:6 (NLT)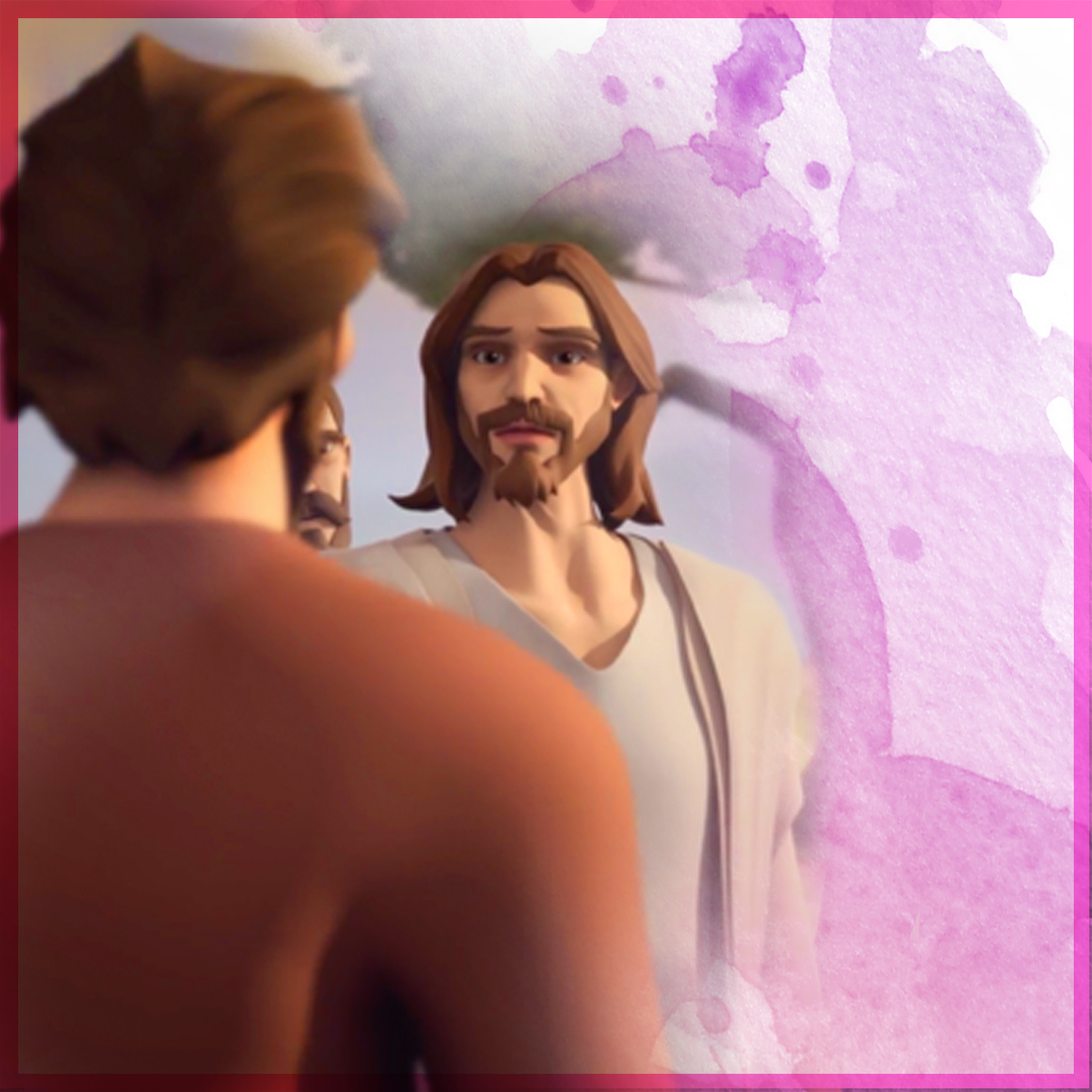 Lesson 3
Jesus' Ascension
SuperTruth: He has sent us to reach the world.
SuperVerse: Again He said, "Peace be with you. As the Father has sent Me, so I am sending you." John 20:21 (NLT)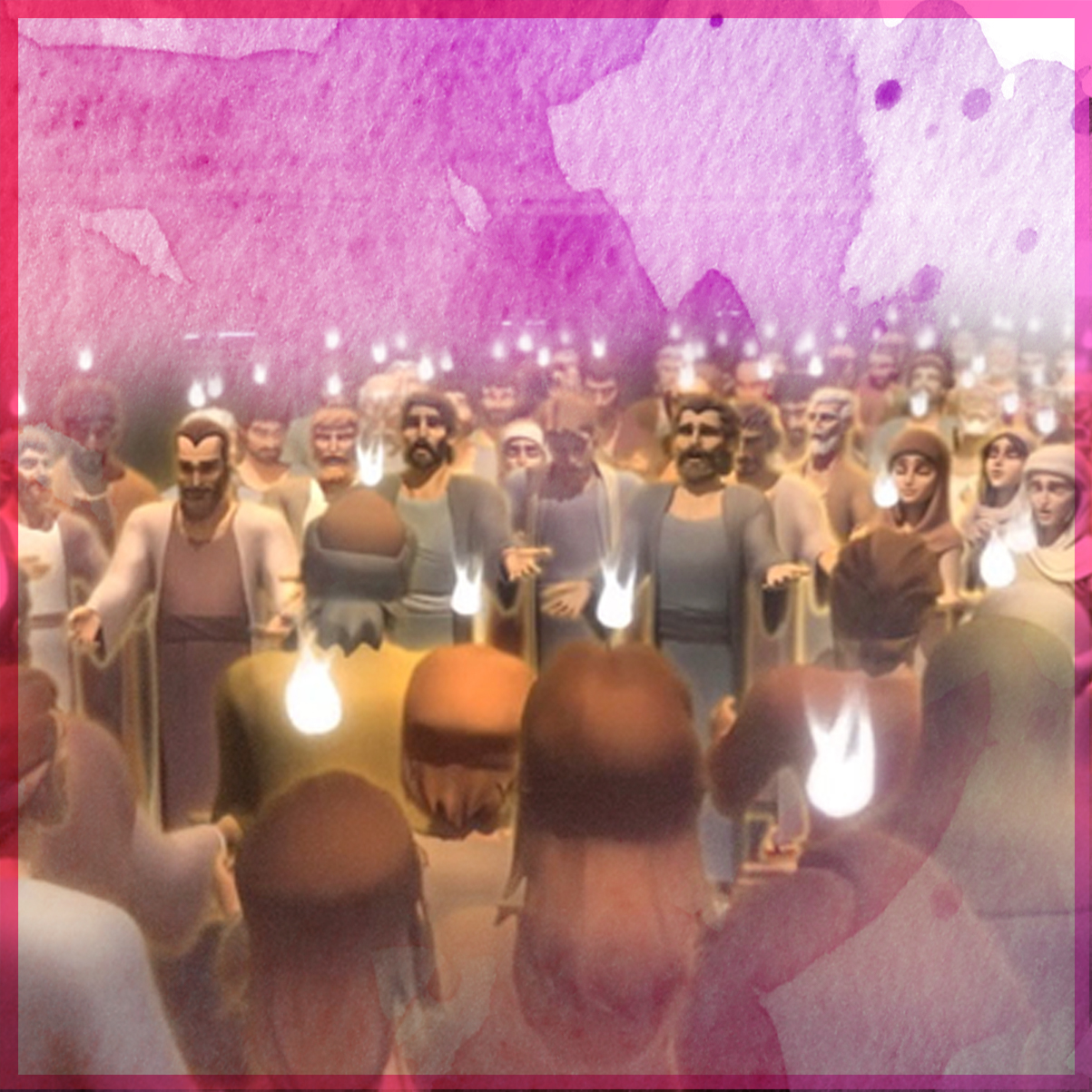 Lesson 4
Pentecost
SuperTruth: Jesus is the way, the truth, and the light.
SuperVerse: Peter replied, "Each of you must repent of your sins and turn to God, and be baptized in the name of Jesus Christ for the forgiveness of your sins. Then you will receive the gift of the Holy Spirit." Acts 2:38 (NLT)
More Great Available Courses to Explore