Be a Hero!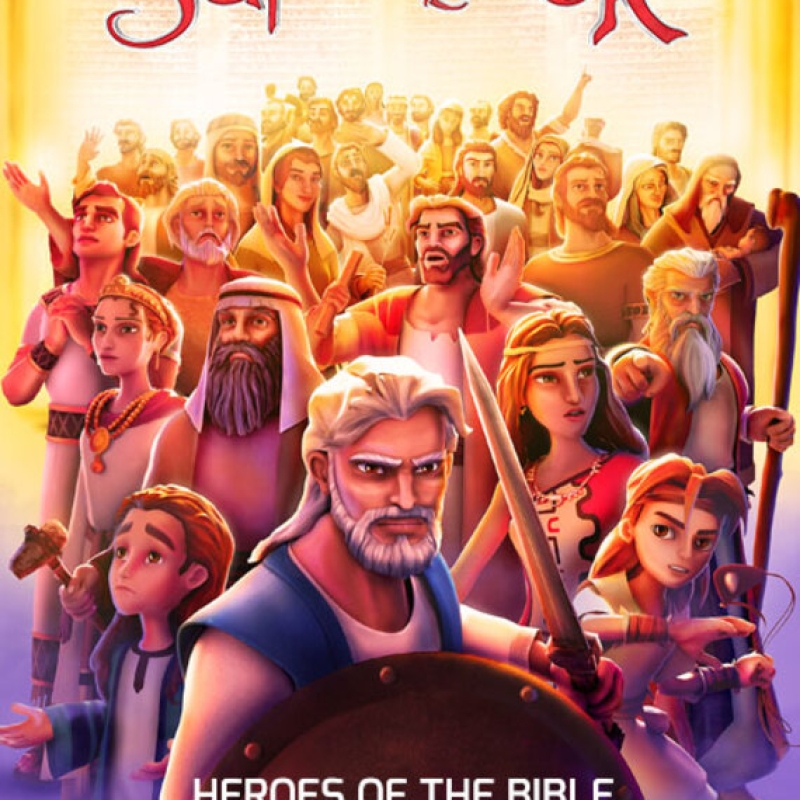 Chris wants to spend time with the heroes in the latest Holo-9 Game rather than lead a youth group Bible Study. Superbook whisks Chris and Joy away leaving behind a shocked Gizmo for the first time ever!
Gizmo frantically tries to locate where Superbook has taken Chris and Joy and find a way to bring them back! Chris and Joy revisit Bible heroes Noah, as well as Joshua and Rahab, and see them in a new light alongside his Holo-9 heroes. Superbook also reminds them of other real-life Bible heroes such as Abraham, Joseph, David, Esther and Daniel.
When Chris returns, he leads the Bible Study and offers a new perspective on being a real hero in God's eyes.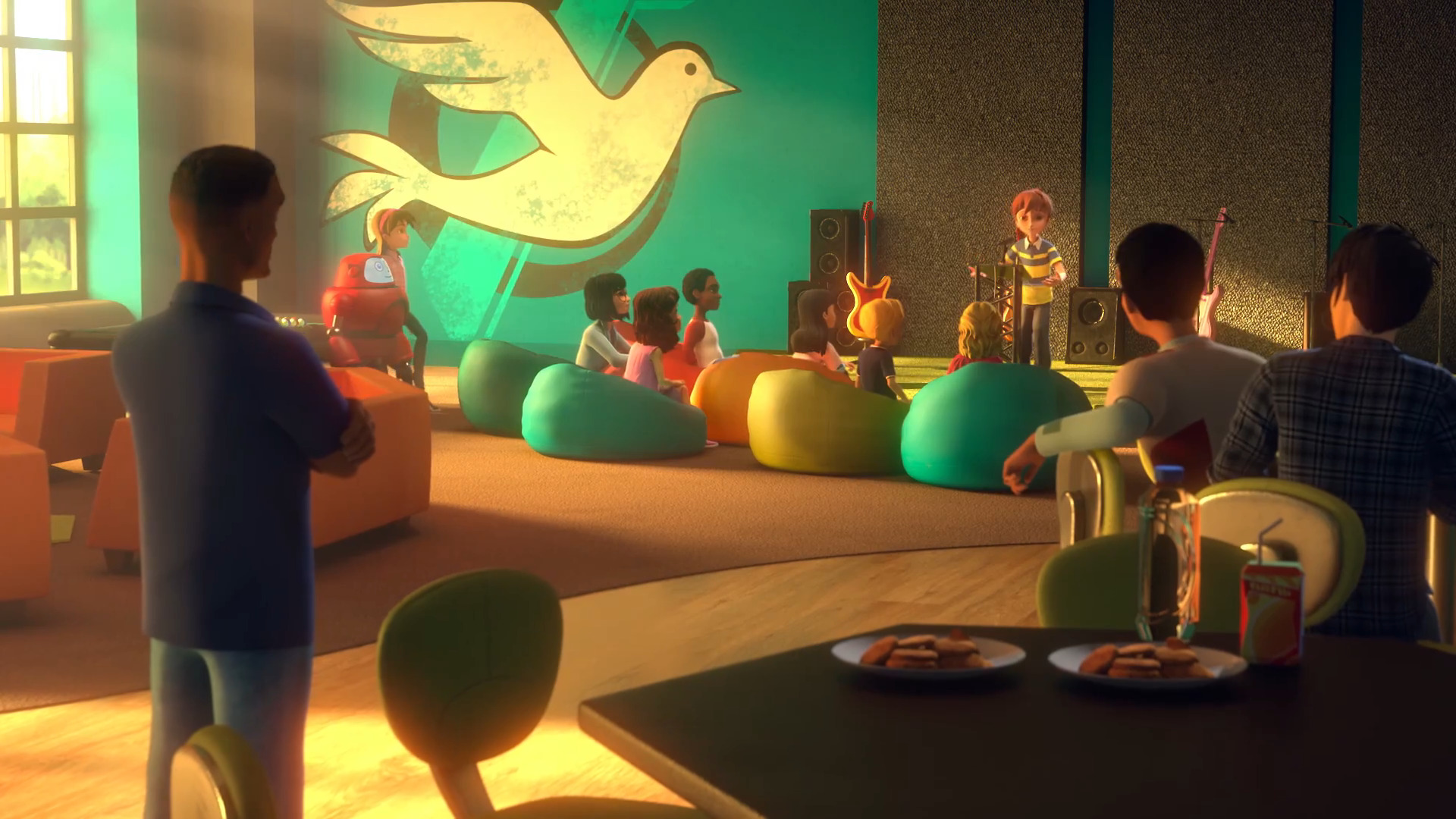 Lesson 1
Be a Hero!
SuperTruth: I can be a hero for God.
SuperVerse: "May He equip you with all you need for doing His will. May He produce in you, through the power of Jesus Christ, every good thing that is pleasing to Him." Psalms 13:21 (nlt)
More Great Available Courses to Explore