Miracles of Jesus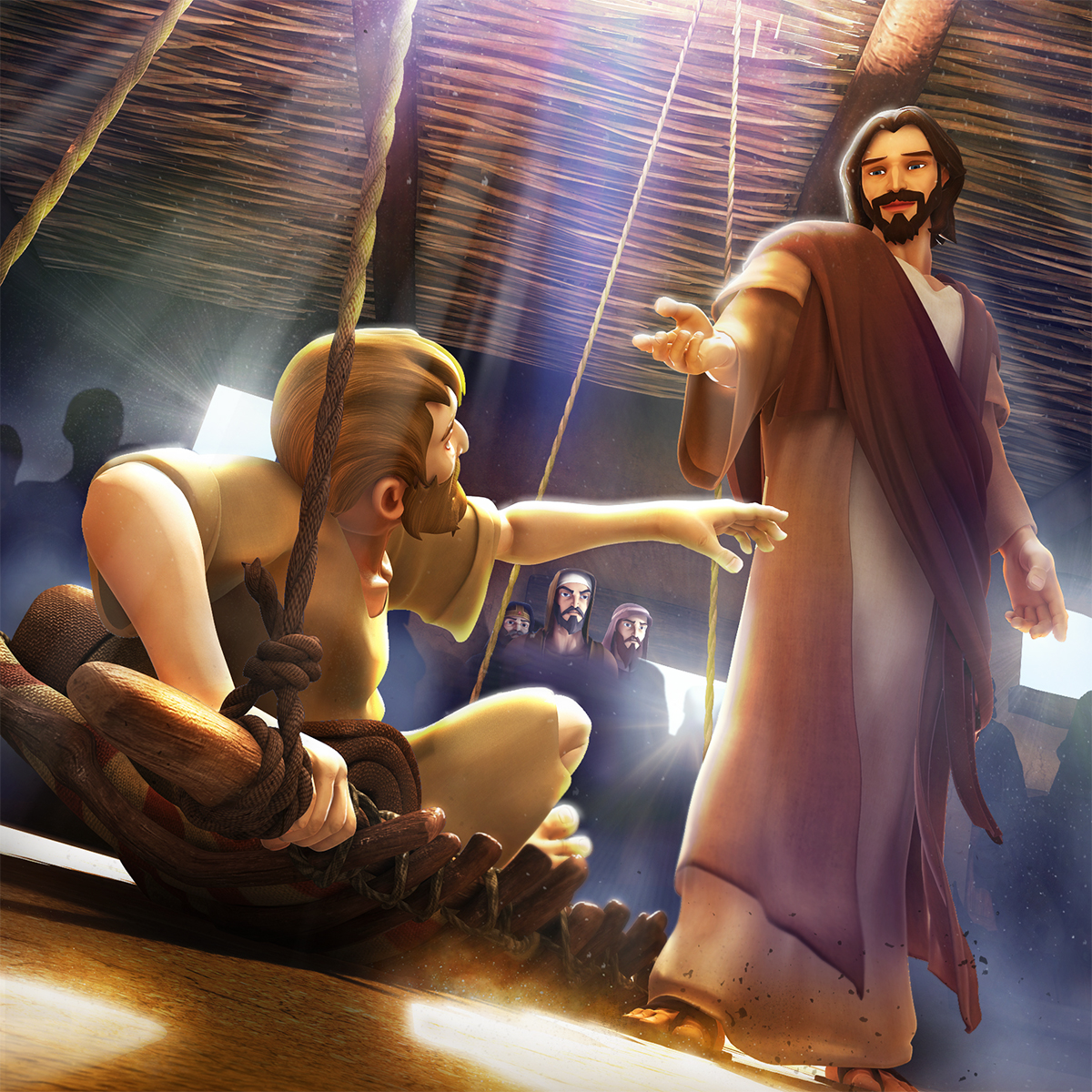 Superbook transports Chris, Joy, and Gizmo back in time to witness the truly miraculous. There, they meet Jesus and see what true power can do, from healing the crippled to calming the winds and waves. Your students will discover that God's power is unmatchable—even the greatest enemy of all is powerless before Him. And, they'll learn that God's power is at work in the world today.
Bible Story: Mark 2:1–12, Luke 8:4–15, Luke 8:22–25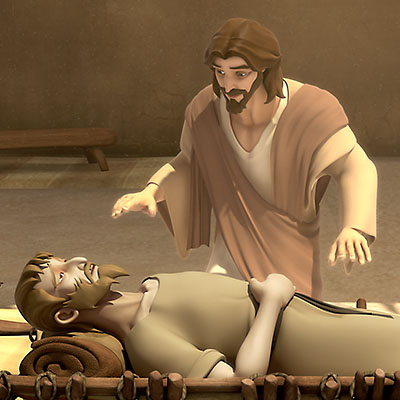 Lesson 1
God Is All-Powerful
SuperTruth: With God, all things are possible.
SuperVerse: God anointed Jesus of Nazareth with the Holy Spirit and with power, who went about doing good and healing all who were oppressed by the devil, for God was with Him. Acts 10: 38 (nkjv)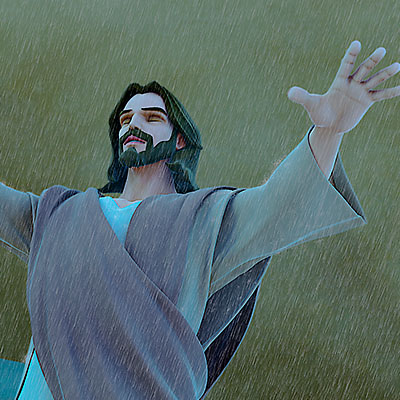 Lesson 2
God Is Always With Me
SuperTruth: I can turn to Jesus for all my needs.
SuperVerse: But these are written so that you may continue to believe that Jesus is the Messiah, the Son of God, and that by believing in Him you will have life by the power of His name. John 20:31 (nlt)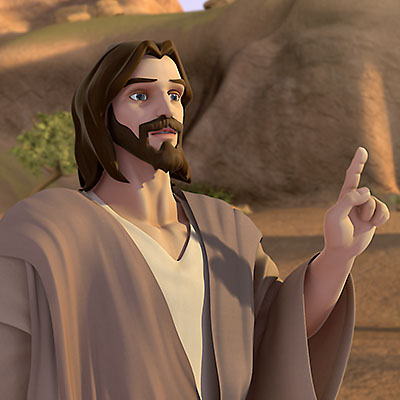 Lesson 3
True Miracles Are From God
SuperTruth: Jesus is my healer.
SuperVerse: Jesus Christ is the same yesterday, today, and forever. Hebrews 13:8 (nkjv)
More Great Available Courses to Explore