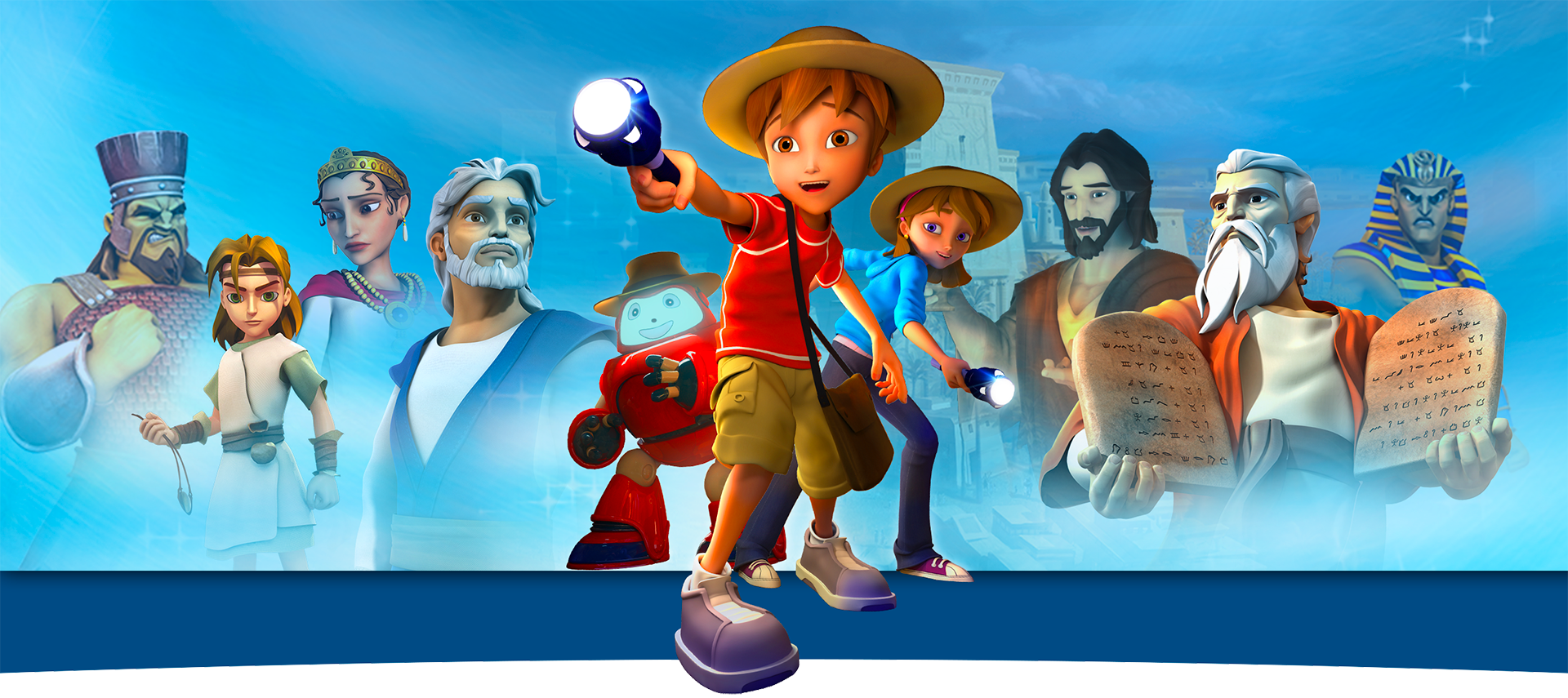 Don't Miss This Virtual Event!
Tuesday, March 29, 2022 at 3:00 P.M. EST
Jason Richards, a Virginia Beach youth leader, will be hosting this special Superbook Academy event. Jason will demonstrate how to use Superbook Academy's curriculum, including best practices, followed by a Question and Answer session. The event recording will also be sent to registered attendees after the event, so you can reference this helpful information anytime!
Receive
2 FREE Gifts
for registering.
Questions about Superbook Academy?
If you would like to submit questions for the Q&A session before the meeting, please click the button below to complete the form.