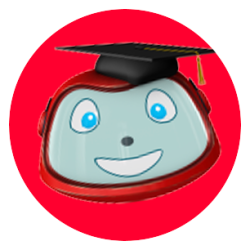 Upgrade your Sunday School with Superbook Academy!
Superbook Academy for grades K-6. This exciting digital Sunday School curriculum features animated Superbook Bible adventures and in-depth lesson plans that will challenge your students with engaging, Christ-centered learning experiences.
What you can expect with Superbook Academy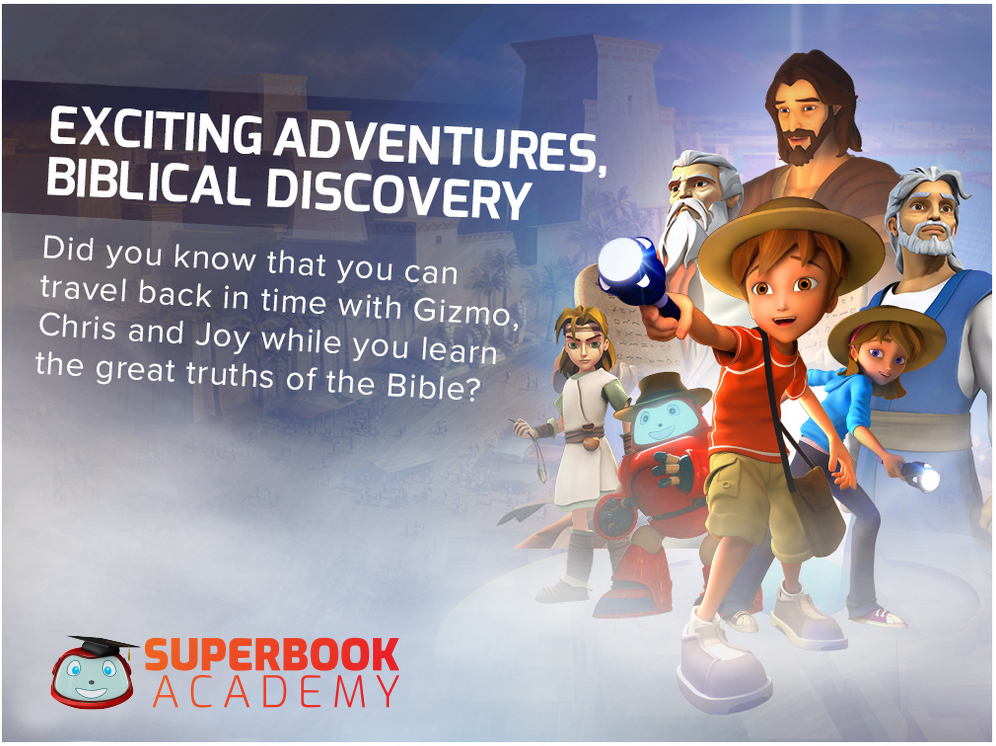 Biblical, Flexible & Easy to Use.
Each lesson is based on the animated Bible series "Superbook." With three lessons per Bible course, children will enjoy an in-depth study in both large and small groups, with customized activities, interactive quizzes, and relevant topics. Through this process, children can go deeper into the Bible, become empowered as they memorize Scripture, and learn to apply what they discover in their everyday lives.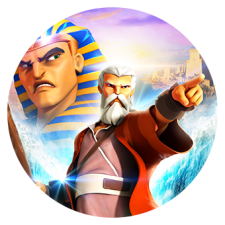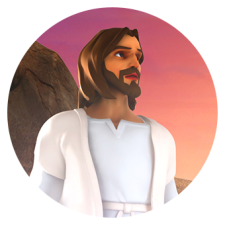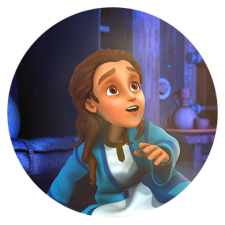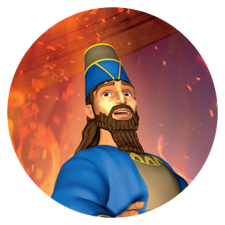 Sign up now to gain instant access to our entire library.
Subscribe today so that you and your teachers can begin streaming videos in class and teaching Sunday School lessons directly from any connected mobile device. You can even print out lesson plans on demand. The curriculum format is flexible and can be used for all class sizes. Each week starts with an exciting video to prepare your students for the lesson's objectives. Then, your class will enjoy the in-depth Bible studies, fun games, and ready-to-print crafts that reinforce the Biblical truths.