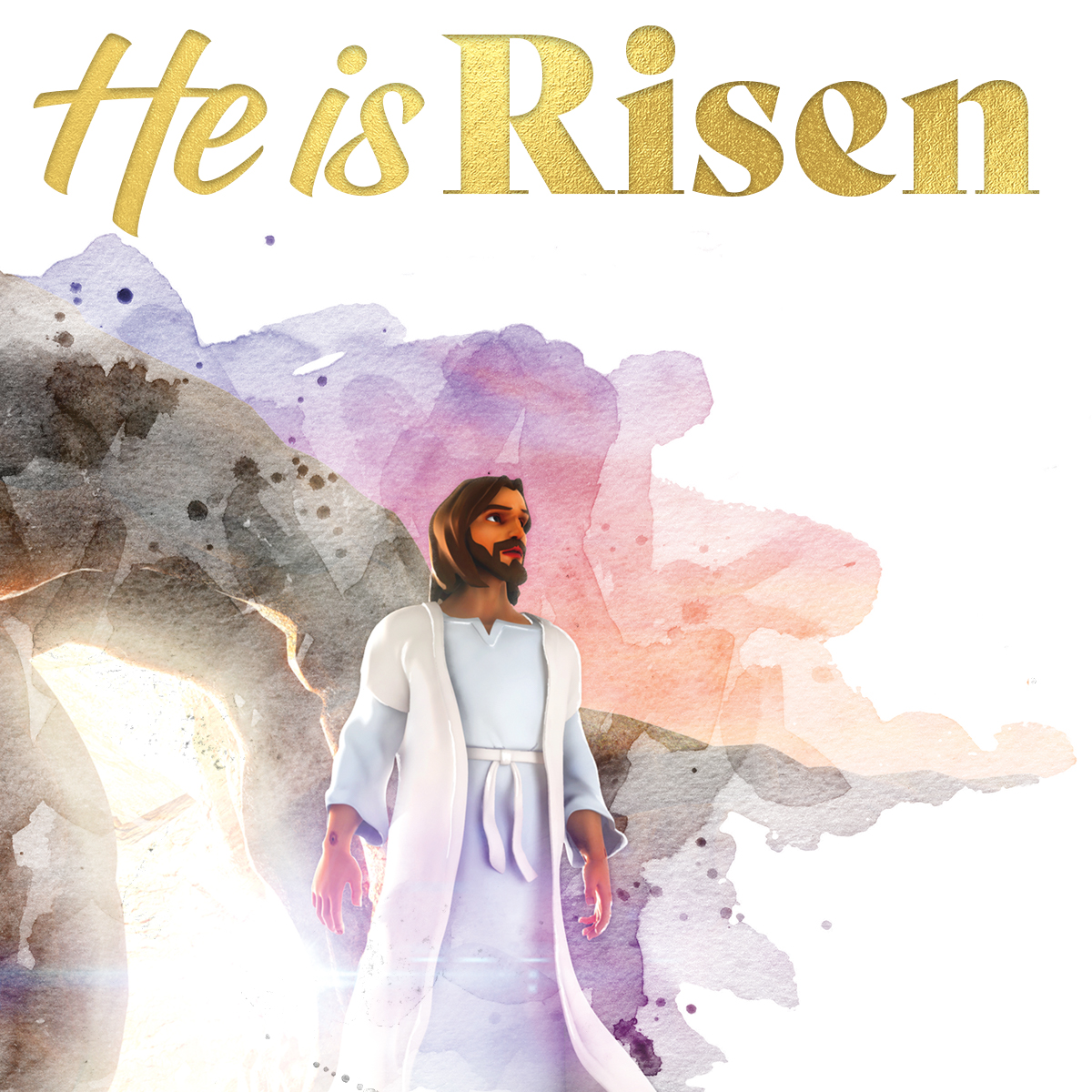 Celebrate Pentecost
Free lessons to share with your family
Celebrate Pentecost with us.
Learn more about how to use Superbook Academy during this time of Social Distancing.
Bring the Bible to life for your students with Superbook Academy for grades 1-6 (or K-5). This exciting digital Sunday School curriculum features animated Superbook® Bible adventures and in-depth lesson plans that will challenge your students with engaging, Christ-centered learning experiences.
Each course consists of three lessons based on Biblical SuperTruths.
Your kids will view original videos, enter into prayer and worship, and participate in creative games and activities that teach the difference between knowing about God to knowing God.
Sunday School in an instant.
Access a complete course today.
Outfit your class with DVDs, New Posters, and Exclusive Shirts!