CYBER MONDAY SALE
Join now and save $100 on a year's worth of Superbook Academy access.
CYBER MONDAY SALE
Join now and save $100 on a year's worth of Superbook Academy access.
Start next year with Superbook Academy. Get instant access to over 100 lessons for the entire year of 2018 for only $200! All the videos, crafts, lessons, and games will be available for your entire staff for one low price. You also will have instant access to every new course released in 2018.
Each course consists of three lessons based on biblical SuperTruths.
Your kids will view original videos, enter into prayer and worship, and participate in creative games and activities that teach the difference between knowing about God to knowing God.
Superbook Episodes
Each course features an original Superbook adventure. See the Bible come to life as Chris, Joy and their robot Gizmo travel through the Bible.
When you subscribe, your teachers gain instant access to the full multi-year Superbook Academy curriculum and our complete resource library. Teachers can plan and present lessons, and stream videos directly from any connected device. Lessons can also be printed. Print out as many crafts as you need, and show the videos as often as you want. There are no limits!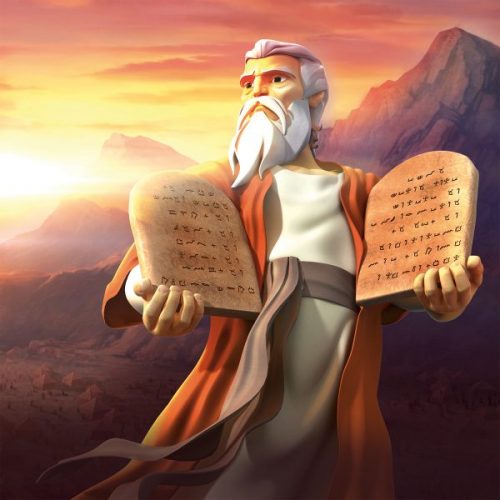 Bible Background Videos
Discover the archaeology and history of each Superbook adventure.
GET INSTANT ACCESS FOR YOUR ENTIRE CAMPUS!
Choose either the monthly or annual subscription package. All churches pay the same affordable price per campus.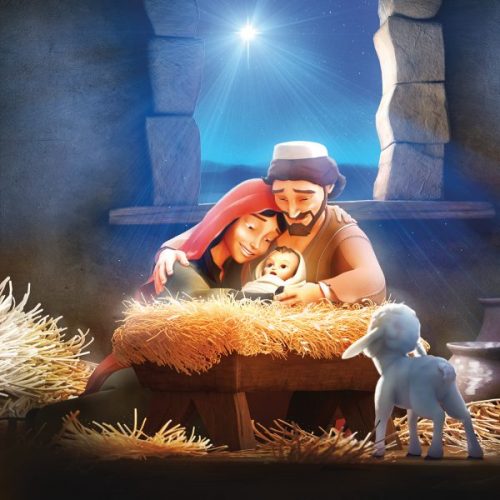 Signposts Videos
Learn how each Superbook adventure points to Christ, and how God's plan of salvation is revealed to us.
When class is over, the adventure continues for the entire family with free access to explore online games, a daily Bible Challenge, and the Superbook Bible app.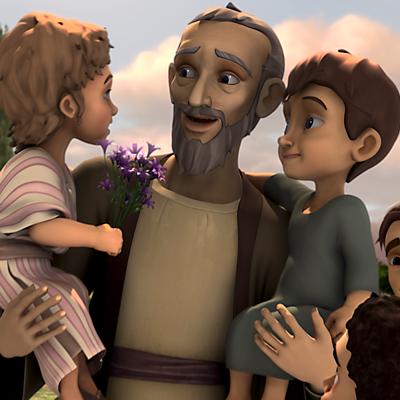 Music Videos
Enter into joyful praise and worship with original songs and updated familiar favorites.